Skip to Content
What Are the Best Security Locks?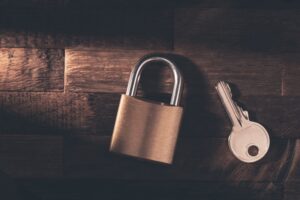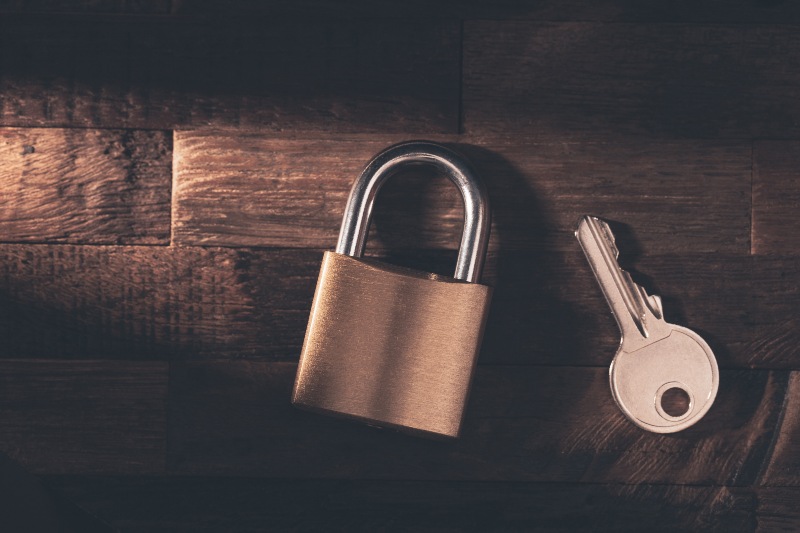 There are a variety of security locks on the market, and it can be difficult to decide which one is right for your home or business. Here are some things to consider when choosing a security lock:
The type of door you are securing. Some locks are designed for specific types of doors, such as sliding glass doors or double doors.
The level of security you need. Some locks offer more security than others, so choose the one that best meets your needs.
Your budget. There are a variety of security locks available at different price points, so find one that fits your budget.
Once you've considered these factors, you'll be able to narrow down your choices and find the best security lock for your needs.
The Difference Between Regular Locks and High Security Locks
There are two main types of locks: regular locks and high security locks. Both have their own advantages and disadvantages, so it's important to choose the right one for your needs.
Regular Locks
Regular locks are typically less expensive than high security locks. They're also easier to install since they don't require special tools or training. However, regular locks are less secure than high security locks. They can be picked or forced open more easily, making them a better choice for lower-security applications.
High Security Locks
High security locks are more expensive and harder to install, but they're much more difficult to pick or force open. That makes them ideal for higher-security applications, such as commercial businesses or government buildings.
So, which type of lock is right for you? It depends on your needs. If security is your top priority, then a high security lock is the way to go. But if cost is a concern, then a regular lock might be the better option.
The Most Common Security Locks
There are several different types of security locks that you can choose from to help keep your home or business safe. The type of lock that you select will depend on your budget and the level of security that you are looking for.
Doorknob Lock
Doorknob locks are the most common type of lock used on doors. They are usually not very strong, but they can be effective in deterring casual burglars.
Deadbolt Locks
Deadbolt locks are much stronger than doorknob locks and are more difficult to pick. However, they can be more expensive.
Electronic Keypad Locks
Electronic keypad locks are a newer type of lock that is becoming increasingly popular. These locks allow you to enter a code to unlock the door, making them more secure than traditional keyed locks.
Mortise Lock Sets
Mortise lock sets are another option for businesses or homeowners who are looking for a high level of security. These locks require a special installation and can be more expensive, but they are very difficult to pick and provide a high level of security.
Cylindrical Lever Lock
Cylindrical lever locks are another type of lock that is often used on doors. These locks are less secure than deadbolt locks, but they can be more convenient because they do not require a key.
No matter what type of security lock you select, it is important to make sure that it is installed properly to ensure its effectiveness. If you are unsure about how to install a particular type of lock, contact Accurate Security in Vancouver, CA to do it for you and to help you choose the kind you need!