Skip to Content
Premier Access

Control Systems

Enhance your home or business' security with a stand-alone or integrated access control system from Accurate Security. These systems permit users to effectively manage access points within a particular site from a standard computer. As a user of an access control system, you can access your system remotely and with an ID card, which can be programmed in accordance with your specific needs. From delegating the access of certain individuals to printing detailed reports of entrance and exit date, your access control system is likely to exceed your expectations! Instead of just distributing a code that can be easily shared with unauthorized users, our access control systems utilize electronic memory keys to access facilities.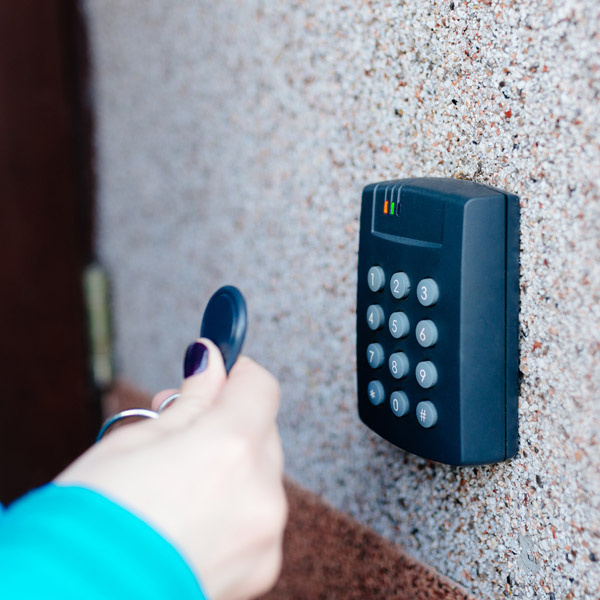 Stop Theft & Vandalism

with an Access Control System

With an access control system, you'll experience enhanced security. You'll be able to relax and enjoy yourself once again after the installation of a stand-alone or integrated access control system from Accurate Security. Additionally, you can reduce the expenses associated with theft or vandalism from unauthorized users. The days of broken windows, graffiti, and trespassing are gone once you install a state-of-the-art access control system. Some available services include:
Audio & Video Intercoms
Card & Keypad Entry Systems
Code Locks
Electromagnetic Locks
Key Fob Entry System
CCTV Integration
Alarm Systems Integration
Intercom System

Installation & Service

Staying connected in this day in age is imperative. With our state-of-the-art intercom system installation services, you can easily stay connected to your home or business. For over five decades, Accurate Security has been British Columbia's top choice for full-range security solutions, including residential and commercial intercom systems. We can customize our intercom systems to meet and exceed your expectations. Proceeding the design and installation of your customized intercom system, our highly-skilled and knowledgeable team will be there to service or repair your system should you face any issue with it. You can trust us to solve it quickly and efficiently. Visit any of our locations throughout the Lower Mainland or browse our online inventory of intercom systems.
Providing Security Solutions for the Greater Vancouver

Since 1968