Skip to Content
Unlocking Superior Security Solutions with Accurate Security in Vancouver
When it comes to securing your property, finding a provider that offers both reliability and a comprehensive suite of solutions can be a daunting task. But residents and businesses in Vancouver need to look no further. Accurate Security, your trusted Vancouver locksmith, is here to put an end to your search. We pride ourselves in offering top-tier security services, specifically designed to cater to the diverse needs of our customers, whether residential or commercial. Our team of skilled professionals is committed to delivering only the highest quality of service, ensuring that every customer experiences the peace of mind they deserve when thinking about their security needs. With Accurate Security, you're not just opting for a security provider, but a partner who understands and prioritizes your unique requirements.
1030 Denman St, Vancouver, BC V6G 2M6, Canada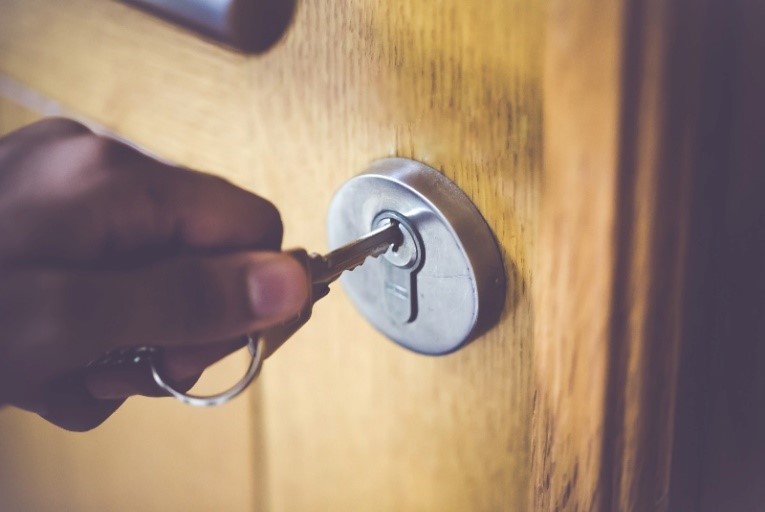 Incorporating Security Expertise
In our relentless pursuit of delivering exceptional security solutions, Accurate Security has broadened its scope by incorporating some of the most respected names in the industry. Esteemed branches like Devak Lock & Key and Al Scott Lock & Safe now fall under our umbrella, forming a cohesive team that brings together the finest security expertise Vancouver has to offer. Take for instance Devak Lock & Key. Strategically located in Denman Place Mall and a pioneer in the field since 1980, it has been an instrumental partner in our mission to fortify homes and businesses with top-notch security solutions. Providing professional lock installation, repair, and replacement services, Devak Lock & Key is dedicated to guaranteeing the highest level of protection and deterrence for your property. This blend of experienced professionals and top-quality services is what sets Accurate Security apart and positions us as a dependable partner for all your security needs.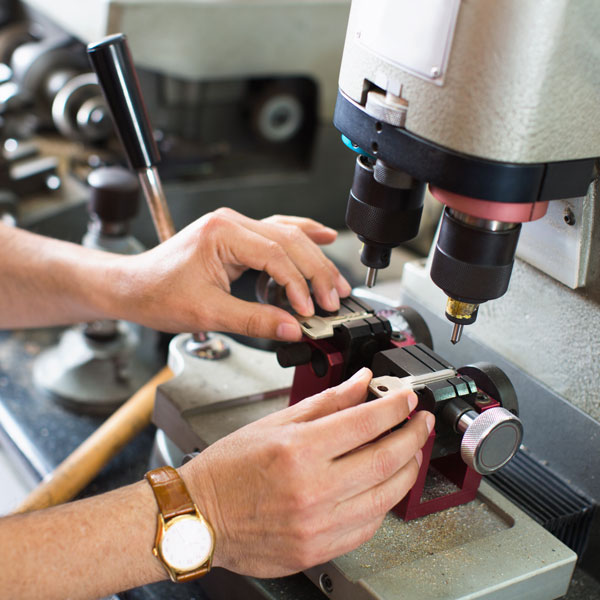 Keeping Up with Industry Advances
In the ever-evolving landscape of security solutions, staying ahead of industry advancements is crucial. Accurate Security is committed to this principle, as exemplified by our Vancouver branch, Al Scott Lock & Safe. Conveniently located at Bentall Centre Mall, this branch is a testament to our promise of providing cutting-edge security solutions tailored to fit the needs of both residential and commercial customers. Al Scott Lock & Safe is equipped with a wide range of the latest security products, which include everything from robust alarm systems to precise key control systems. Whether you require durable locks and keys, secure safes and vaults, or innovative key management systems, we have you covered. This continuous commitment to adopting the latest security technologies ensures that we remain at the forefront of the industry, thus providing you with the most effective and reliable security solutions in Vancouver.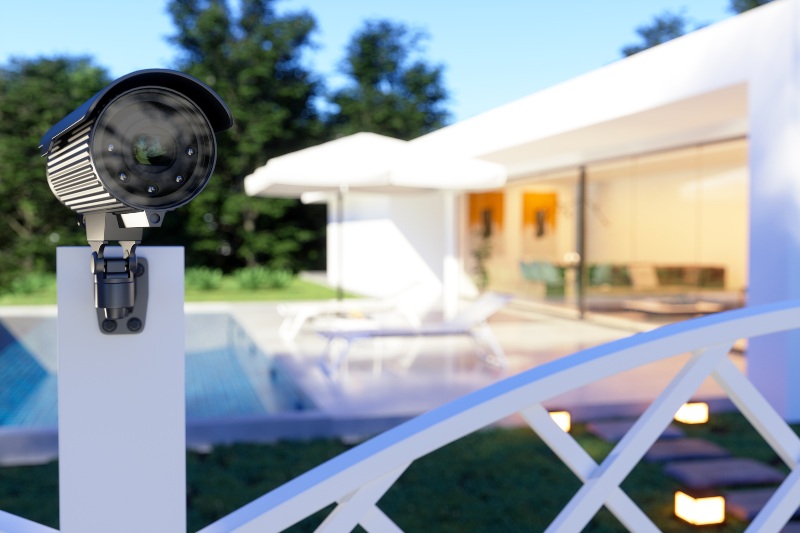 The Peace of Mind with Accurate Security
At Accurate Security, we understand the importance of staying updated in our industry. Therefore, we ensure our services keep pace with the evolving security landscape. From basic locksmithing to advanced key control systems, and video surveillance systems to state-of-the-art access control systems, we have it all covered. We also provide a variety of locks, safes, deadbolts, and door hardware to strengthen your premises' physical security.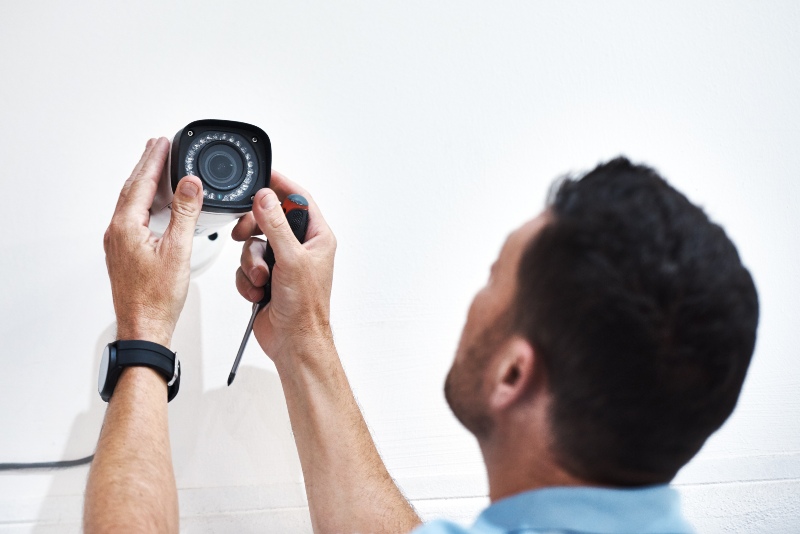 Prioritizing Safety While Serving You
In these unprecedented times, safety is our utmost priority at Accurate Security. We remain steadfast in our commitment to providing superior security solutions to our customers, while at the same time ensuring that we strictly adhere to all safety measures amidst the ongoing COVID-19 situation. Our operations continue within regular business hours, and we follow comprehensive guidelines established by the Public Health Agency of Canada, Fraser Health Authorities, and the Ministry of Advanced Education. To uphold our high standards of safety, our professional technicians are fully equipped with essential protective gear, including gloves, masks, and sanitizers. Furthermore, we have implemented rigorous cleaning and sanitization procedures at our shop to ensure a secure environment for both our team members and customers. By prioritizing safety, we aim to continue providing our valued customers in Vancouver with unmatched security solutions, all while maintaining a healthy and safe environment for all.
Secure Your Premises with Accurate Security
At Accurate Security, we don't just secure your property, we secure your peace of mind. For a comprehensive look at our offerings, we invite you to visit our website or our local stores in Vancouver. Choose Accurate Security and rest easy knowing you're protected by the best in the industry.