Skip to Content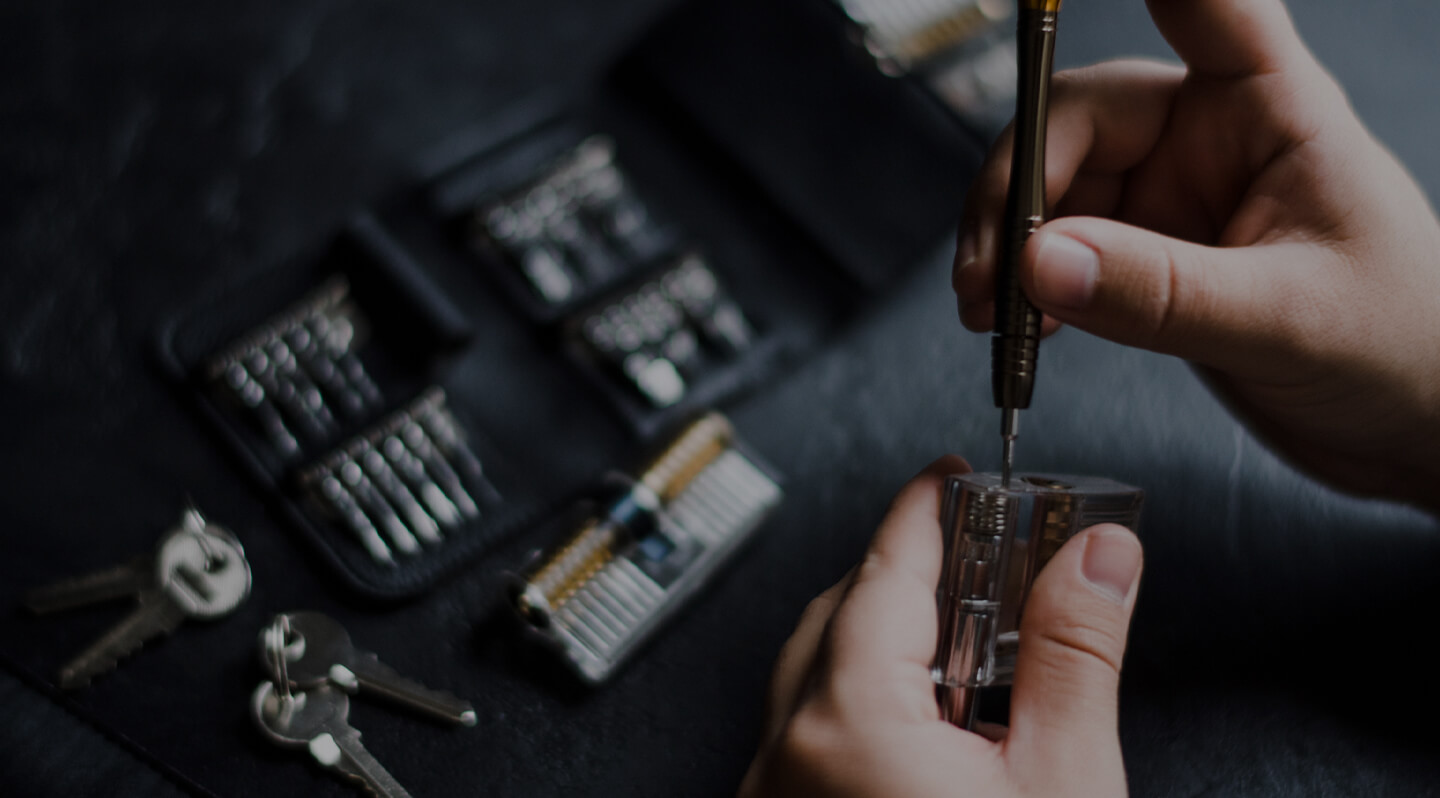 Put Safety & Security First
Over 50 Years of Experience

Providing Security Solutions

For over 50 years, Accurate Security has helped homes and businesses remain safe and secure. Residential, commercial, and industrial security has never been as easy or reliable as it is with us. We are proud to offer prompt and professional security services to homes and businesses throughout British Columbia. With our reputation of excellence, you can rest assured we can handle any job with ease. Your safety, as well as the safety of your family or employees, is our top priority and has remained as such since we opened our doors over five decades ago. No matter your security needs, our team will provide competitive prices and premier security solutions you can trust.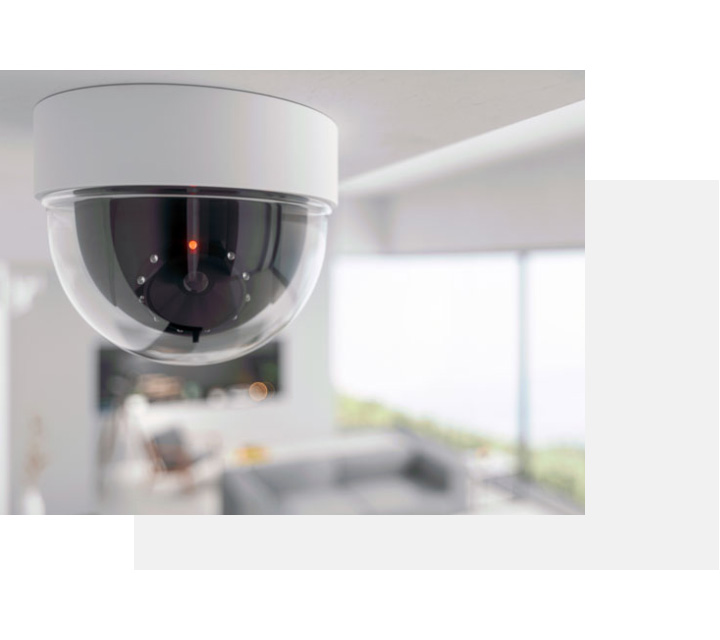 Let Us

Securely Safeguard Your Home or Business

With the innovative security systems offered by Accurate Security, you can securely safeguard your home or business at an affordable price. We provide state-of-the-art, customized products from industry-leading manufacturers, ensuring our customers receive only the best. When you entrust us for residential, commercial, or industrial security, you can rest easy knowing you're in good hands. We carry durable safes to protect your valuable possessions and important documents from fires and burglaries, as well as gun safes and medical safes. Browse our sizable selection of safes in our showrooms across the region. To learn more about our customized products or our sizable selection of safes, get in touch with a Accurate Security team member today!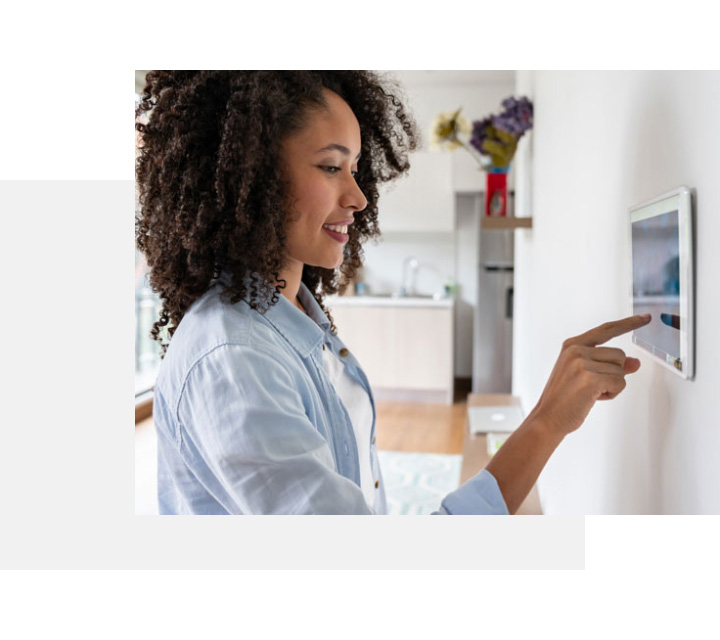 Why Choose

Accurate Security?

In addition to our decades of experience and unparalleled expertise, Accurate Security is fully committed to ensuring your safety, as well as the safety of your home or business. From integrated access control to a full line of state-of-the-art security systems, we provide our valued customers with the highest-quality products around. We deliver the full package of security – and with four different locations amidst the Lower Mainland, we're never too far away! Visit one of our four stores to see our safes showroom or contact us for the free security screening of your home. Don't put your safety on the backburner; get in touch with our seasoned team today.