Skip to Content
Security Deadbolts For All Your Needs
Choose Top-Tier Deadbolts to Protect Your Family
Deadbolts add an extra layer of protection to your business, home, family, and possessions. While a run-of-the-mill lock will deter some would-be intruders, those locks are often easy to pick and tamper with. But when you add a deadbolt to your home's entrance, threats will have an even harder time gaining access to your home or business. At Accurate Security, we offer a range of deadbolts to protect what's important to you. We work with homeowners all over Vancouver, BC, giving them enhanced peace of mind that their family and assets are safe.
Not All Deadbolts Are Created Equal
While installing a deadbolt may seem straightforward, there's actually more decision-making involved than you might expect. Not all deadbolts are created equal, and some are more heavy-duty than others. What's more, deadbolts come in a variety of designs that match different aesthetics. Here is what you can expect from the three primary types of deadbolts: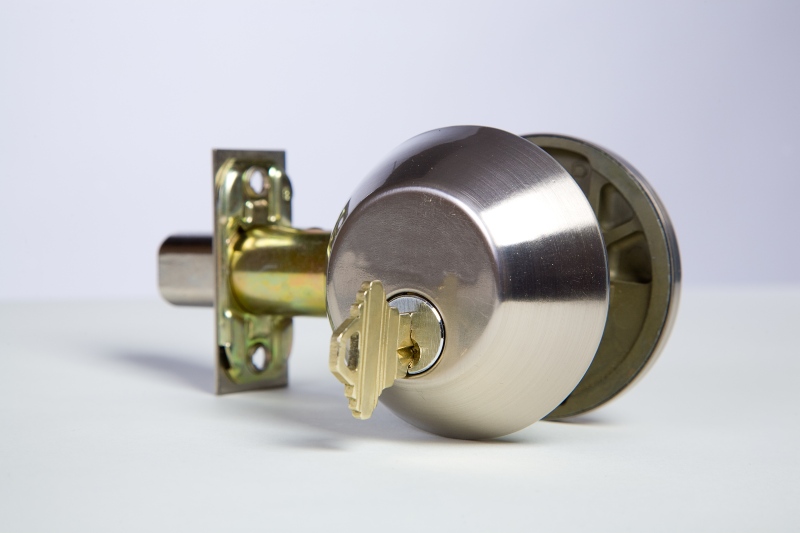 Grade 1 Deadbolts
Grade 1 deadbolts are as strong as it gets. These heavy-duty security lots boast superior strength and durability, even in high-traffic areas. We often recommend Grade 1 products for our commercial and industrial clients.
Grade 2 Deadbolts
Grade 2 deadbolts are more common in residences than Grade 1. These deadbolts provide high residential security and are often perfect for homeowners that want upgraded security measures. Grade 2 deadbolts are also appropriate for moderate commercial uses.
Grade 3 Deadbolts
Grade 3 deadbolts are the standard for residential security. They meet the lowest acceptable quality standards outlined by the American National Standards Institute (ANSI). Our team will let you know whether Grade 3 locks will provide adequate security for your needs or if a different grade would better serve you.
Contact Us to Learn More
No matter the scope of your security needs, Accurate Security has the right deadbolts for your home or commercial facility. Our team will listen to your requirements and recommend the grade of deadbolt that will bring you the best results. We're committed to bringing the Vancouver community unparalleled security products and resources, and our team would be glad to offer you more information. Feel free to browse our online shop, or contact us with questions.
Providing Security Solutions for the Greater Vancouver

Since 1968