Skip to Content
Contact Us – Richmond / Delta
5951 Minoru Blvd #155, Richmond, BC V6X 1A3, Canada
Accurate Security: Expert Security Solutions in Richmond / Delta
As a trusted Vancouver locksmith, Accurate Security proudly serves the vibrant communities of Richmond and Delta. Our partnership with Al Scott Lock & Safe, which began in 1973, has empowered us to extend our top-notch security services to these areas. Al Scott's three locations, including the successful Richmond branch, were acquired by Accurate Security, further consolidating our commitment to delivering unparalleled locksmith and security services across Vancouver.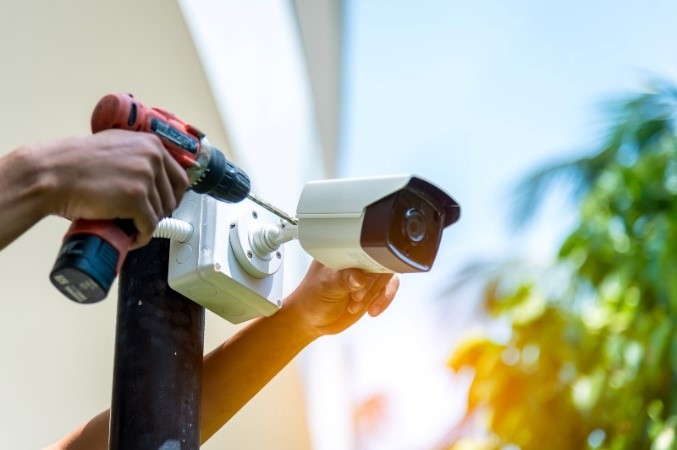 Comprehensive Security Services in Richmond and Delta
Whether it's locksmithing, key cutting, alarm systems, video surveillance, access control systems, or deadbolts, our team of professionals is equipped with the expertise to address your every security need. We offer an extensive range of door hardware, locks, safes, vaults, key management systems, and key control systems to bolster your peace of mind.
Reliable Lock and Key Solutions
As an integral part of the Richmond and Delta communities, Accurate Security is dedicated to offering reliable lock and key solutions to both residential and commercial clients. We understand that each client has unique needs and we are committed to providing customized solutions. Our wide range of superior locks and keys, combined with our unparalleled expertise in precise key duplication and robust lock installation, is a testament to our unwavering commitment to quality. We not only ensure seamless access control but also strive to provide maximum security to your property. Our superior locks and keys are designed to meet the needs of both residential and commercial clients in Richmond and Delta. From making precise key duplicates to installing robust locks, our commitment to quality is unwavering.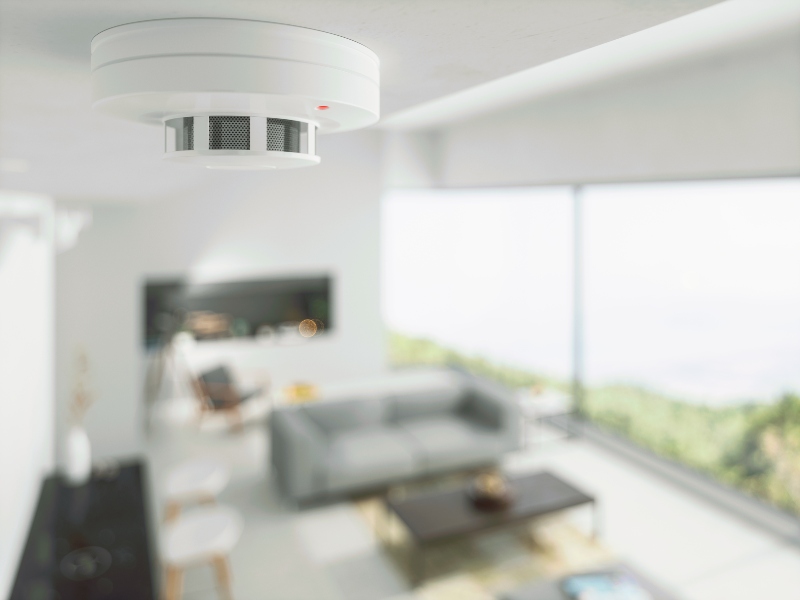 Advanced Alarm Systems
An ounce of prevention is worth a pound of cure, especially when it comes to the security of your property. Our advanced alarm systems and video surveillance solutions ensure you can rest easy, knowing your premises are protected. Accurate Security offers an extensive selection of durable safes and vaults, enhancing the layers of security for your precious possessions. We understand that some items are not just monetarily valuable but hold significant personal or business importance. This could be anything from critical documents to precious keepsakes. Hence, our robust safes and vaults are designed to keep your valuables secure, regardless of their nature. Trust Accurate Security to provide the reliable and robust security solutions you need for peace of mind.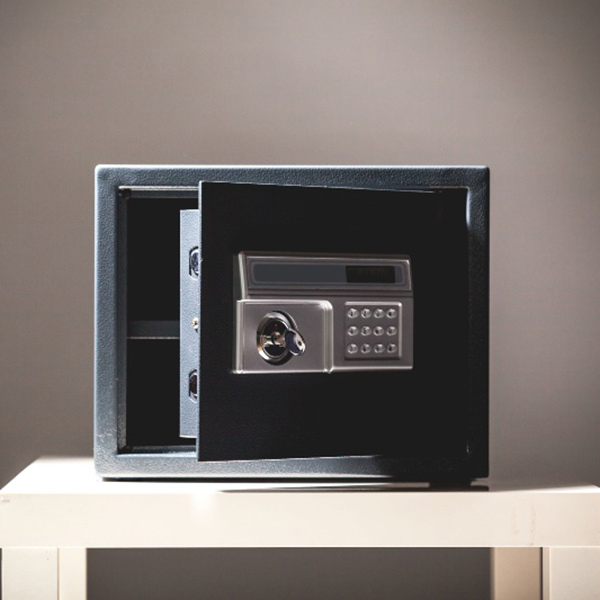 Robust Safes and Vaults
Security isn't just about locks and keys, it's about proactive prevention. We believe in the philosophy that "an ounce of prevention is worth a pound of cure," especially when it comes to securing your property. This is why we provide advanced alarm systems and video surveillance solutions that help safeguard your premises. These state-of-the-art security systems are designed to keep intruders at bay, offering you peace of mind, and the assurance that your property is protected at all times. Our extensive selection of durable safes and vaults provides top-tier security for your precious items. Whether it's valuable possessions, crucial documents, or treasured keepsakes, trust Accurate Security to provide the security you need.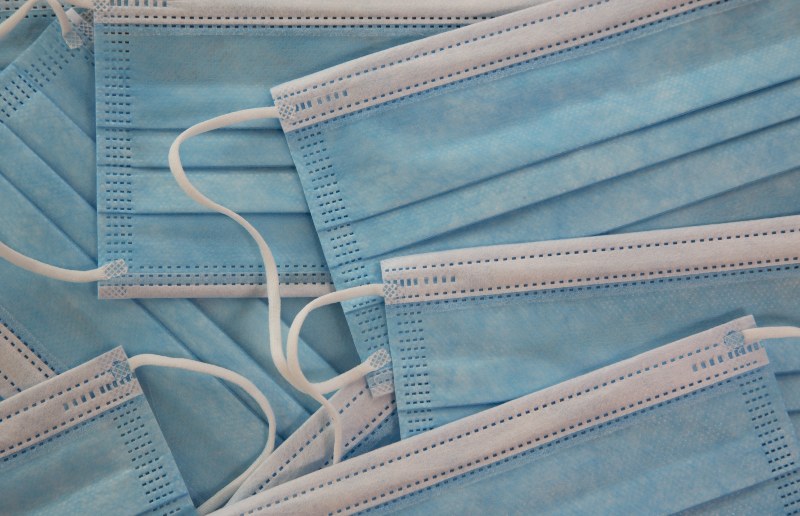 Navigating COVID-19 Safely
Amid the ongoing COVID-19 situation, Accurate Security and Al Scott Lock & Safe remain fully operational, adhering strictly to guidelines from the Public Health Agency of Canada, Fraser Health Authorities, and the Ministry of Advanced Education. Our skilled technicians are equipped with essential safety gear, and our shops are regularly cleaned and sanitized. We have made available sanitizing gels for your safety and convenience. We have also limited access to administrative areas and public washrooms to employees only. All our employees practice social distancing, and we urge our customers to pay via credit or debit where possible and to maintain social distancing protocols. If you have any doubts about our products or services, please contact us.
Trust Accurate Security
At Accurate Security, we believe in providing more than just lock and key solutions; we strive to be your trusted partners in security. We understand that trust is the cornerstone of any relationship, and we work tirelessly to earn and maintain that trust with our customers. Whether you're located in Richmond or Delta, or any part of the greater Vancouver area, we are committed to delivering the best security solutions that meet your unique needs. Our comprehensive range of products and services is a testament to our commitment to your security. We offer a variety of top-notch security solutions including robust safes, advanced alarm systems, high-security locks, and professional locksmith services. Our team of experienced professionals is always ready to assist you with any security challenge you may be facing, offering expert advice tailored to your specific situation. Don't compromise your safety. Contact us at Accurate Security today, and let's work together to secure your future.