Skip to Content
High-Security Locks for High Security Situations
Prioritize Safety With High-Security Locks
Accurate Security offers an array of high-security locks to ensure your family, business, and property stay safe. With so many products on the market, it can be challenging to narrow down your options and pick the lock best suited to your needs. Thankfully, our Vancouver team is well-versed in high-security lock cylinders and the installation process. Whether you're looking for a traditional padlock or an interactive lock, we have the product for you.
Peruse Our Wide Selection of Products
Everyone has unique security needs, so we stock plenty of products ideal for home or business use. If you're not sure which product will work best for you, feel free to give us a call and discuss your circumstances with an experienced member of our team. Some of our high-security products include: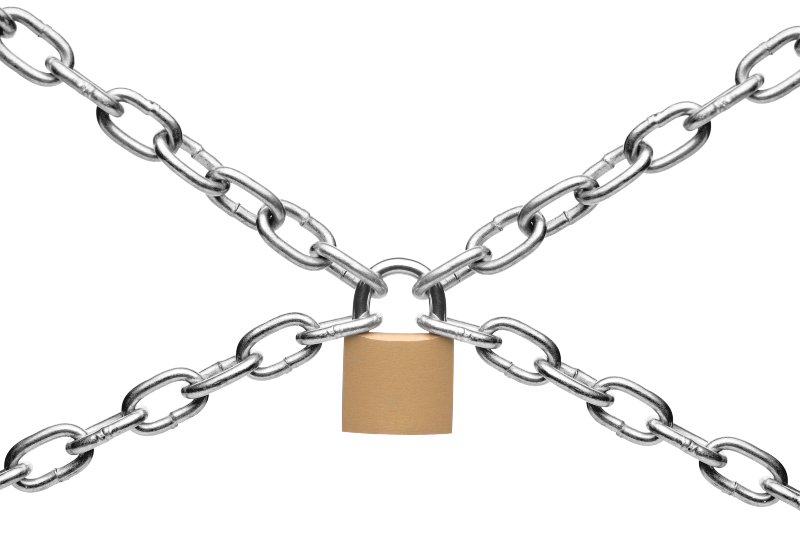 Aluminum safety padlocks are built for tough environments. They make a great security solution for commercial facilities that need locks able to withstand the elements. This product is available in over 20 colours.
We recommend hidden shackle padlocks for gates, storage buildings, trailers, and trucks. These flat-back locks are designed for maximum security and can stand up to drilling, sawing, and crowbars.
Do you need a reliable lock that resists corrosion and works well in outdoor settings? Our solid brass locks work well for the great outdoors, storage units, and marine settings. Get your locks keyed alike or differently.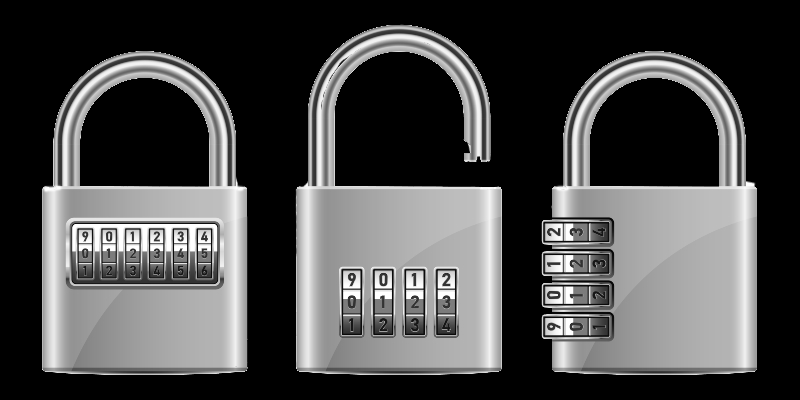 Solid Steel Government Padlocks
Designed up to US government standards, these padlocks are built to stand up to nearly any threat. The dual-locking mechanism provides superior pry resistance, and non-removable keys prevent the padlock from being left unlocked.
Solid Brass Government Padlocks
These brass padlocks are built to high government standards. Our solid brass government padlocks are non-rekeyable and feature a non-removable key that makes it impossible to leave the padlock unlocked.
Stainless steel locks are an excellent choice for security gates, fences, cargo containers, and any other outdoor setting. They boast superior corrosion resistance and a rekeyable cylinder designed to prevent picking.
Shrouded solid steel padlocks offer even more outdoor security than other state-of-the-art products. They're an excellent choice for all kinds of outdoor settings, especially security gates and storage buildings.
Questions? Reach Out to Our Team
No matter the application, Accurate Security has the right high-security lock for you. We work with commercial and residential clients from all over the Vancouver area, offering them unparalleled security expertise. If you already know what you're looking for, place an order via our online shop. But if you're looking for some guidance when it comes to choosing a product, we encourage you to contact us with questions.
Providing Security Solutions for the Greater Vancouver

Since 1968