Skip to Content
Boost Your Security With The Right Hardware
Locking hardware for your entry and exit doors goes a long way to improving security. Not only does this hardware make it more difficult for intruders to gain access, but these solutions are also subtle and blend in with the rest of your home or business. At Accurate Security, we're dedicated to helping Vancouver residents boost their security.
Our security solutions are fantastic for both residential and commercial uses. We stock standard products perfect for the home, as well as heavy-duty locks for commercial purposes. Our online store features numerous door hardware products to choose from, including: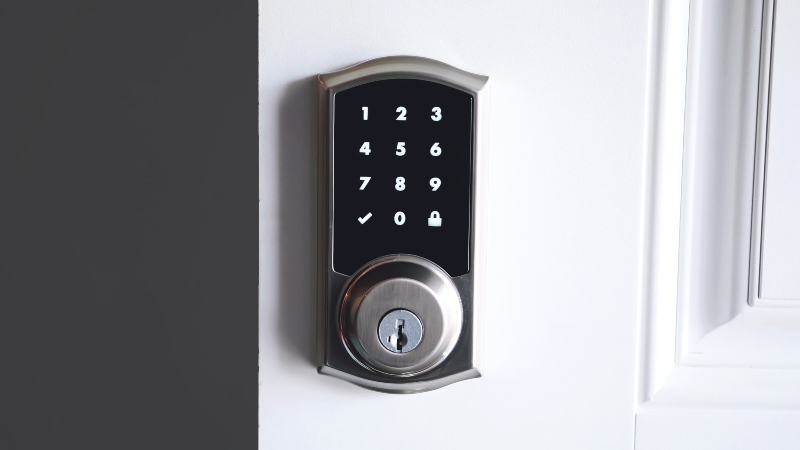 Interactive Locks
Interactive locks are created with dual locking mechanisms that make picking next to impossible. These high-security locks work well for businesses needing increased protection for their facilities.
Restricted Locks
Restricted locks offer enhanced security because of the difficulty of obtaining duplicate keys. Typically, keys are controlled by one locksmith, and in order to create a copy, you must be an authorized party. While the process for getting a second or third key is more complicated, you won't need to worry about unauthorized copies floating around.
Lock Cylinders
Lock cylinders are the part of the lock the key is inserted into. Accurate Security has a wide selection of lock cylinders for all different purposes. Let us know your needs, and we'll recommend the perfect product for you!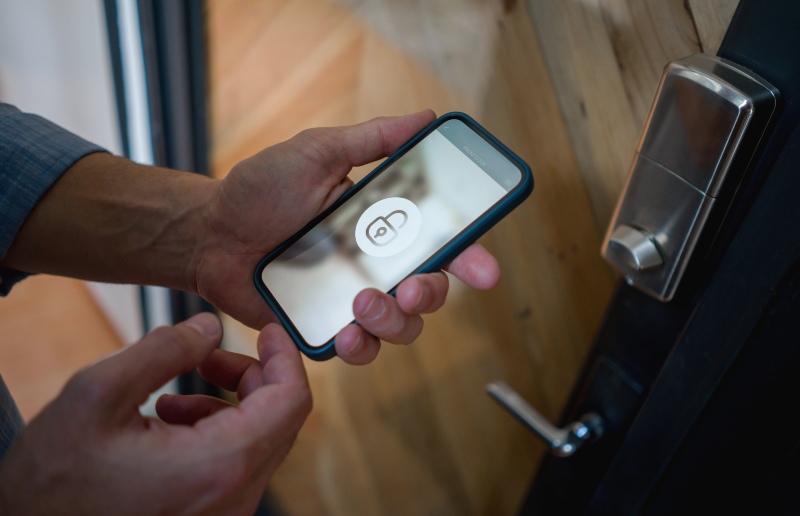 Smart Locks
Smart locks are controlled with Wi-Fi or Bluetooth devices and allow you to lock up your possessions from a distance. Users can unlock their doors with just a simple click to let guests in and lock up behind them.
Keyless Entry Locks
As the name suggests, keyless entry systems require no physical key to open the door. Instead, you'll program a unique entry code that allows you to open and close your door as you please. Users don't have to worry about losing keys and simply need to remember their code.
Intelligent Key Systems
Intelligent key systems allow you to transmit signals between the key and lock, effectively locking and unlocking your doors as you please. If an intelligent key system sounds like the best option for you, be sure to talk to our team about the best brands on the market.
Talk to Our Pros for Recommendations
When you're in the market for upgraded door hardware, trust the team at Accurate Security. We're committed to offering the best services in the security business, and we'll ensure you have all the information to make an educated purchasing decision. Our team has years of experience with keys, locks, and security systems, and we're glad to share our expertise with you. Contact us today for our recommendations.
Providing Security Solutions for the Greater Vancouver

Since 1968