Skip to Content
Keep Your Home & Business

Protected

Peace of mind is invaluable, and our security services offer just that. Day or night, we want you to have confidence that your home or business is protected. Your home is like a castle. We can be the moat surrounding it, acting as your property's fortification and primary line of defence. All alarm systems used and sold by Accurate Security are ULC-certified. Underwriters Laboratories of Canada (ULC) is an independent product safety testing, certification, and inspection organization. This means that a product carrying a ULC mark has been deemed safe and approved to be sold and used in Canada. This way, you get the best, most-effective security system for monitoring your home or business.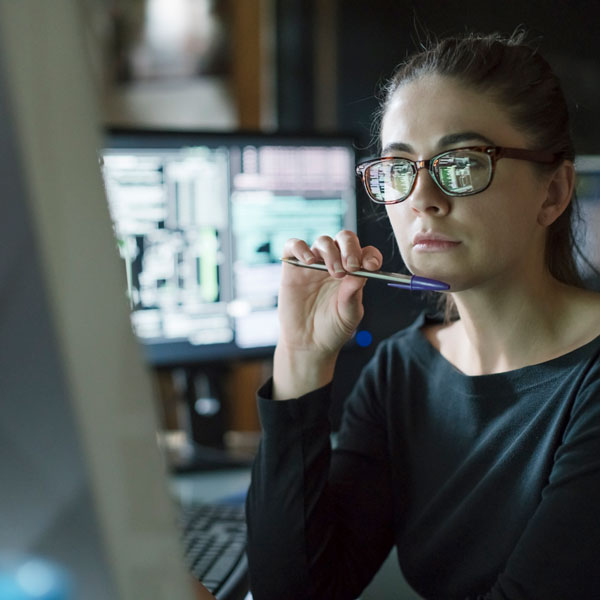 How Does

24/7 ULC Fire-Monitoring System Work?

When it comes to your 24/7 ULC fire-monitoring system, it can be connected to various sensors, such as shock and motion detectors for unwanted intrusions, or flood and smoke detectors for everyday safety. Sometimes, we'll even connect your security system to your thermostat. When any of these detectors are triggered, a signal is sent to our monitoring station. Once we receive the signal, we will call you to confirm whether it's a real emergency or a false alarm. Most common false alarms include users, their children, or even their pets triggering them by accident. However, in case of no response, we will dispatch an emergency service immediately.
Where is the

24/7 ULC Fire-Monitoring Station Located?

At Accurate Security, we understand the necessity of 24/7 availability when it comes to safety and security. That's why our 24/7 ULC fire-monitoring station and its in-house call technicians operate around the clock in New Westminster, BC. Contact us today to discuss security options with our knowledgeable technicians. They will be more than happy to answer or address any questions or concerns you might have regarding our security systems or products. Additionally, if you wish to visit in person, we suggest our New Westminster, BC location, as it is the most-equipped location when it comes to alarm systems.
Providing Security Solutions for the Greater Vancouver

Since 1968