Skip to Content
Smart Home Security Systems
Home Automation Solutions With Accurate Security
Since 1968, Accurate Security has served the Greater Vancouver area with smart home security systems. Your safety is our top priority, and we offer various home automation options with state-of-the-art services across British Columbia. Our family-owned company is prompt and prepared to serve you 24/7. The convenience at your fingertips with having a smart home will leave you stress-free. If you are looking into an alarm system or security camera installation, call or email today for an immediate response.
What Is a Smart Home Automation System?
Smart home automation is a convenient, at-home system where appliances and devices can be controlled remotely with an internet connection. Whether you have a cell phone or other networked device, you can monitor your living space at the tap of a button. Your home automation system can modify your home's security access, temperature, lighting, and television. Imagine opening your phone to turn the lights on or play music throughout your living space. When you are away on vacation, you can have direct access to the parameters of your house through security cameras. Discover the endless possibilities of our smart home automation systems:
Cameras – Stay aware of your property with surveillance cameras around and inside your home.
Alarms – Alarm monitoring will alert you if someone is trying to vandalize your home. This is perfect if your teenagers are on their own while you're on vacation.
Doorbells – These devices come in an array of types and sizes. They work hand in hand with door cameras to help you know who is outside your home.
Intercoms – Want to talk to the person at your doorstep safely? Install an intercom system to avoid having to open your door.
Security Lights – Installing security lights around the doors and driveway is beneficial to catch a clear look at any intruders lurking.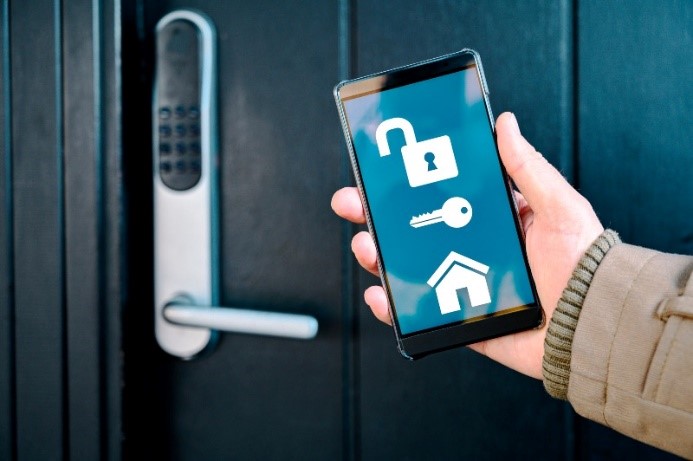 What Are the Benefits of Home Automation?
Our company has a broad selection of products to create a smart home system you'll love. If you need a specific home automation setup, we can customize your order to meet your needs best. Being able to connect devices to work together cohesively can be complex. With our integration plan, you can expect an enjoyable experience without complexity or confusion. After all, these systems are created with your best interest and convenience in mind. Benefits of smart home installations include:
Real-Time Security Alerts – As soon as your security device detects any suspicious behaviour, you will instantly be notified on your phone or computer.
Remote Monitoring – Check on your home from your lake house, a mountain cabin, or a hotel room on the other side of the world.
Video Surveillance – With cameras in and around your home, you can see all activity on your property.
Customization – Every home is unique in its way, and you can customize your system to best meet your needs.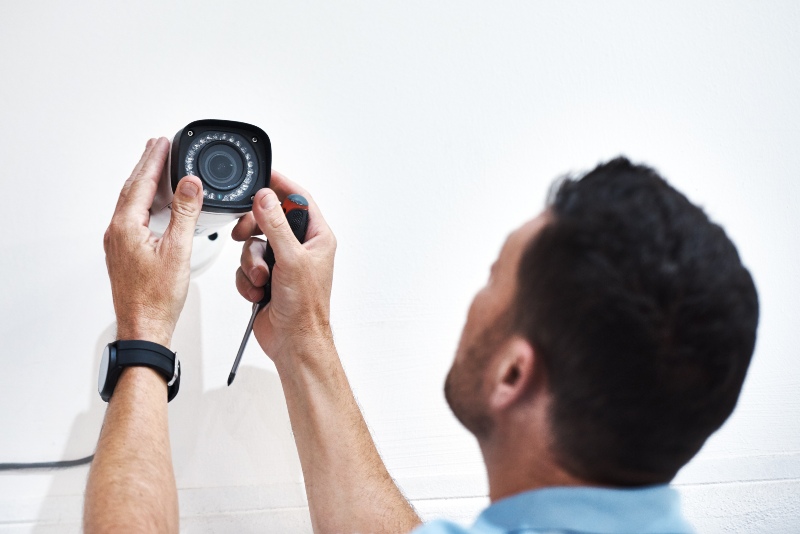 How Does Smart Home Installation Work?
The best route for home automation installations is with a hired professional. Thankfully, we have you covered for a smooth, easy process. Since your home is unique to you, the setup for a smart home system takes a few steps:
Property Assessment – A technician will come out to review your home. This will help create a personalized quote tethered to customization and your budget.
Solidify a Plan – We will lock in a plan to perform service by tying in your budget and all necessary or desired technology.
Installation – The installation process of your smart home security system could take anywhere between one to three weeks. This ensures that all wiring, surveillance, and settings are equipped for successful usage.
Exceptional Security Alarm Systems
Accurate Security has been a trusted, go-to source for residential alarms and surveillance in West Vancouver and the Lower Mainland. We are an authorized dealer of Honeywell AlarmNet home security systems, and our technicians are certified for Alarm.com. Our team's training experience guarantees that we have the knowledge necessary to connect systems to keep you safe. Every alarm system has unique qualities that will boost the security of your home. We have a track record of successfully helping prevent burglaries and vandalism. This also applies to our high-security locking solutions. If you desire a customized security system in British Columbia, we can create it for you.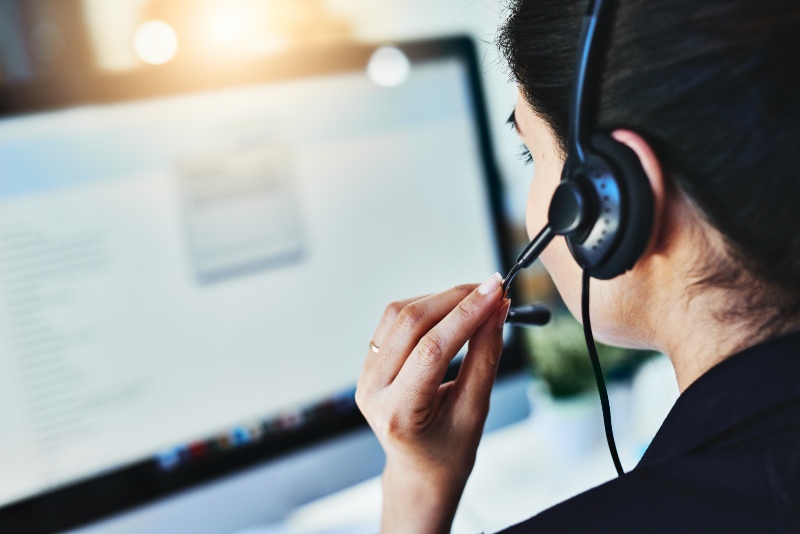 Comprehensive Alarm and Security Monitoring Services
Servicing the Greater Vancouver, Lower Mainland, Fraser Valley, and surrounding areas, focusing on delivering unmatched customer service. We collaborate with clients to find the best solutions, even in complex projects, and with over two decades of experience, we continuously strive to enhance our services and evolve our company for the future
Advanced Technology and Personalized Security Solutions
At Accurate Security, we stay at the forefront of technological advancements in alarm and security monitoring, seamlessly adapting to new innovations. We utilize cutting-edge tools and technologies, such as Dedicated Sureview Immix Micros for Video Monitoring, System 5 IP Receiver with full redundancy, ICT Armour IP Receiver, Alarmnet 7810IR, Securenet, Resolution Receivers, Microkey Automation, Web Access, and a Mobile Tech app Software, along with System 3 POTS Receiver using ADTRAN Atlas 500×2 for PRI Direct Communication.
One of our strengths lies in problem-solving, and alleviating concerns for our clients. By developing reliable protocols and tailoring security plans to unique client needs, we ensure effective solutions.
Our personalized service includes:
Easy to understand reports.
Expertise in alarm monitoring technology and security monitoring.
Highly customizable emergency response procedures.
24-hour auto recordings of all calls.
ULC-rated monitoring for fire and burglary.
Consistent and transparent billing.
Entrust Us With Your Dream Home Security System
Your safety and convenience matter to Accurate Security. Our goal is to build out a system that puts you and your family at ease from anywhere at any time. We guarantee assistance beyond installation if you have a smart home or alarm system that needs service. The integration of smart home automation is a lifestyle like no other. We want you to enjoy your system for years to come. Contact us for questions or to set up a smart home assessment.
Providing Security Solutions for the Greater Vancouver

Since 1968