Skip to Content
Insurance Discounts Guide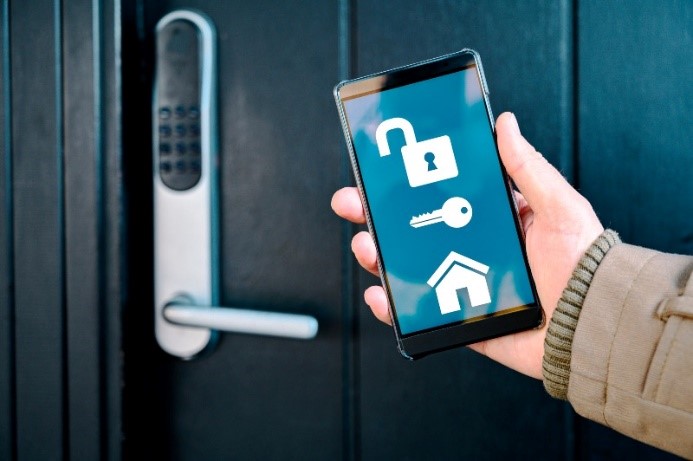 For most consumers today, a home or condo is their single biggest investment. We work hard to make sure that the home we purchase is well-built, free of hidden defects, and safe for ourselves and our families.
To protect that investment, it's important to carry the appropriate levels of homeowner's insurance. A standard homeowners insurance policy provides coverage to repair or replace your home and its contents in the event of damage. That usually includes damage resulting from fire, smoke, theft, vandalism, or damage caused by a weather event such as lightning, wind, or hail. Other covered damage could come from external forces like a falling tree.
The premiums you are charged for your homeowner's policy are based in part on the probability that you will suffer a loss, and the insurer will have to pay. To get the best rates on your homeowner's insurance, you should do everything in your power to prevent losses. That might include trimming trees that overhang the home, using fire-resistant materials when building or remodeling, or installing more secure locks on entry doors or windows.
Another important preventative step you could take is the installation of a home security system. A home security system will reduce the risk of a loss by fire or theft. Because of their effectiveness in preventing losses, home security systems can qualify your home for a substantial discount on your homeowner's insurance premiums. The basis for the discounts is obvious, as the insurance company is less apt to incur the expense of reimbursing you for a loss.
To get the most generous home insurance discount from your security systems, it's wise to add a few different types of alarms. Research shows that you could save more by installing a combination of deadbolts, fire alarms, cameras, smoke alarms, and burglar alarms.
In addition to a homeowner's discount, a home security system can give you and your family peace of mind, knowing that you're protected day in and day out, 24 hours a day.
If you're considering whether or not to install a home security system, you should check with your homeowner's policy insurer to find out just how much you could save as a result.
When you're ready to install a home security system, you can turn to the professionals at Accurate Security for all the information you'll need to make the right decision.   For over 50 years we have helped homes and businesses throughout British Columbia remain safe and secure. Your safety, as well as the safety of your family or employees, is our top priority No matter your security needs, our team will provide competitive prices and premier security solutions you can trust.
For more information about the services we offer, visit our website or contact us at 604-777-3888.